Welcome to the Isle of Wight Freshwater Angling Company Ltd website. This website has been re designed as a source of information for our members who do not have a Facebook account, so that all important information can be distributed as widely as possible. As this website can be seen by non members, there will be no sensitive or confidential information displayed.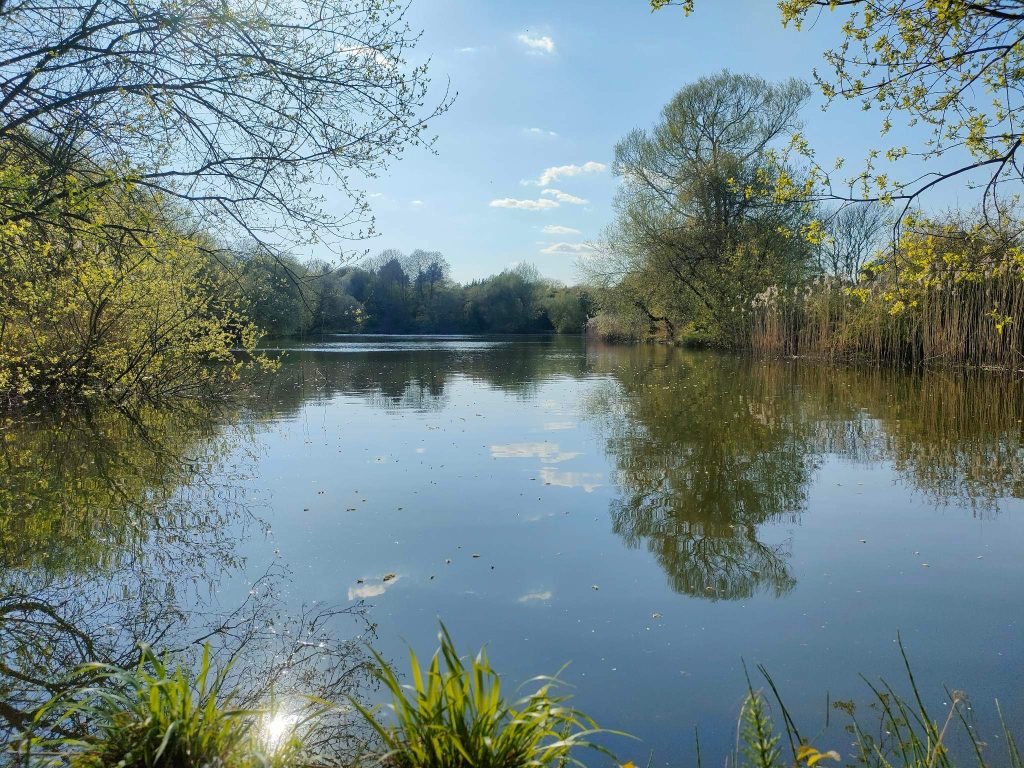 It will contain the company articles, a list of Company Directors, Company bailiffs, Company rules and bye laws.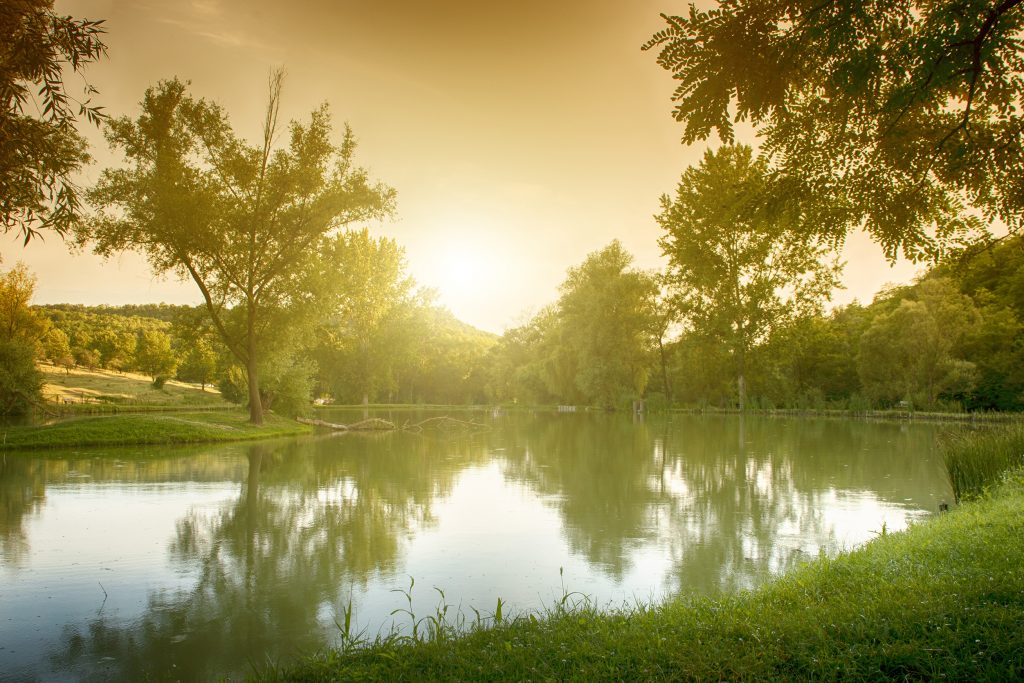 It will explain how to apply for membership and how to make formal complaints that will be forwarded to Company Directors by the Company Secretary.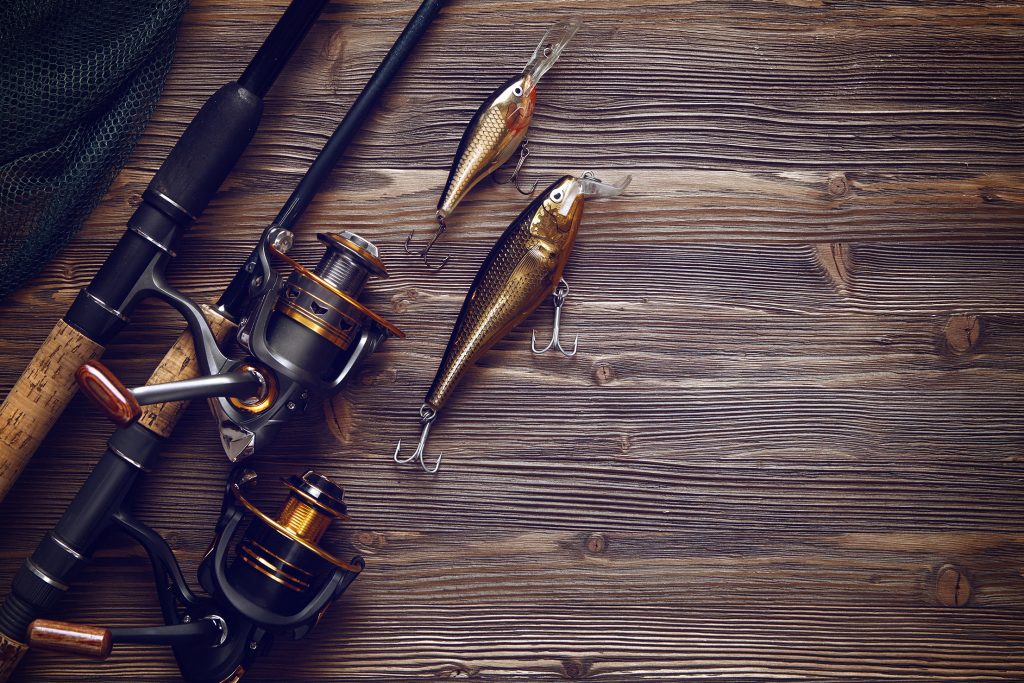 It will be a notice board to advise of dates and venues where members could help with maintenance of the fisheries, and of any venue closures due to that maintenance.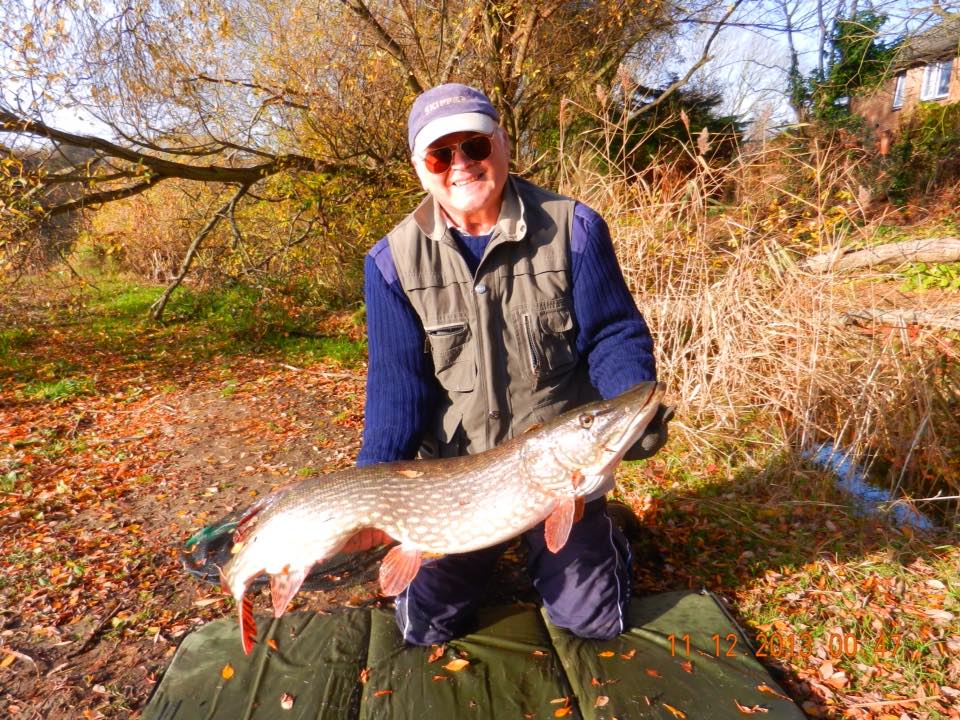 We would also like to include a fish gallery to show members notable catches during a specific month!