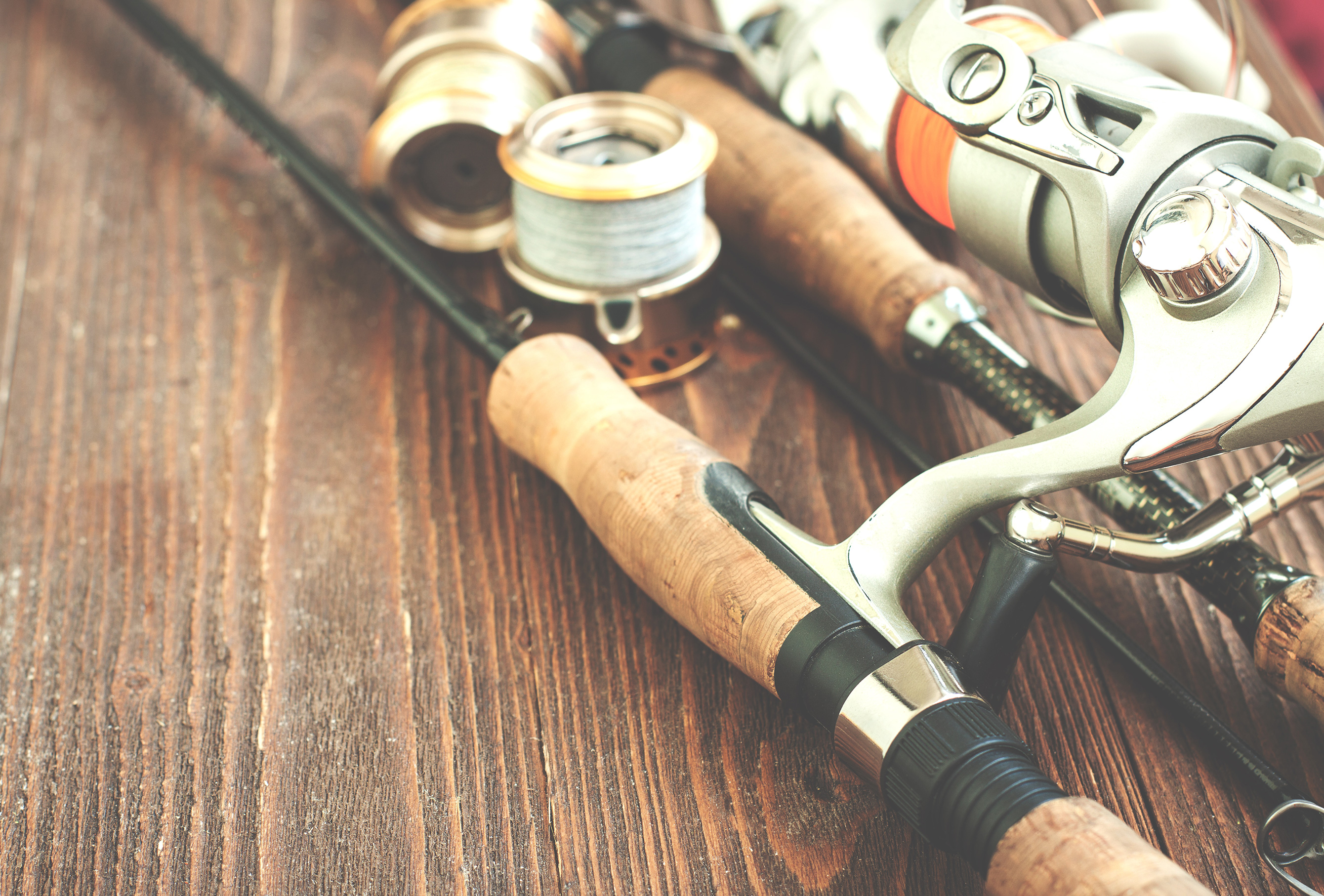 Day Tickets
Day tickets may be purchased for Gunville, Merstone (Kingfisher & Minnow Lakes only)
You can now buy day tickets directly from IWFAC.
Please give as much notice as possible
Please email iowfacmembers@gmail.com with your details name, date and venue being fished. You will then receive an email to advise how to pay and reference to be used.
Alternatively tickets can be purchased from
East Cowes Tackle – 24 Meadow Road, East Cowes IW PO32 6HU Tel 01983 241041
Odessa Angling Centre – Little London, Newport, IW, 01983 301676
UK Hooks Ltd – Unit A2 Whitecross Business Centre, Whitecross Lane, Shanklin PO37 7EJ Tel: 01983 868687
NB: No Sunday tickets to be sold for Sundays when a match is scheduled (See Fixture List)
Join Our Club
Why not become a member of the IOWFAC?